Harmattan, the season of dry air, dust, and cold that leaves your skin flaky and your body system destabilised, is here.
The season sees many coming down with respiratory problems like asthma and catarrh.
It, therefore, becomes important to be mindful of what one eats and drinks during this period.
Here are some food that will nourish your skin and keep you healthy during the harmattan season
VEGETABLES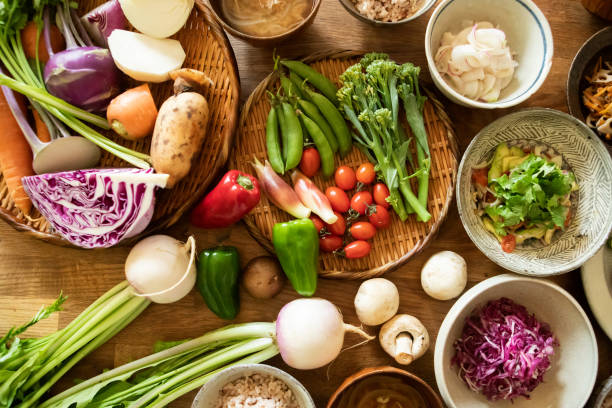 Vegetables that are green and leafy are sure to be rich in nutrients. Vitamin E, vitamin B, and vitamin A found in these vegetables moisturize your skin and keep it protected from harsh weather conditions. 
PEPPER SOUP
The Harmattan season is a perfect time to enjoy a plate of pepper soup. Pepper soup is just perfect for the weather especially since it is spicy enough to fight the cold that comes with it.
FRUITS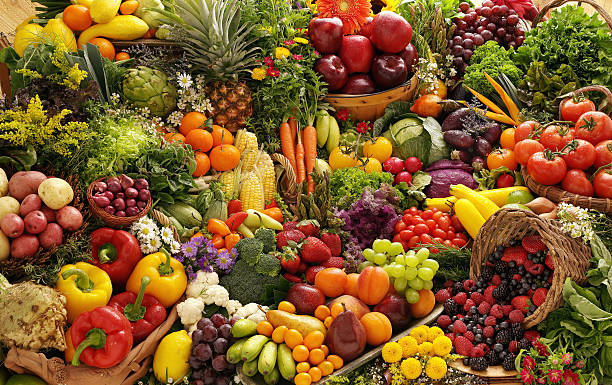 You are more likely to catch a fever, catarrh, or cold during the harmattan season.
However, a variety of fruits such as bananas, oranges, grapes, apples, and watermelons provide magnesium, folate, potassium, and other essential nutrients that aid in regulating the body's temperature as well as preventing certain illnesses during harmattan.
HONEY AND LIME IN WARM WATER
It is highly recommended to use this mixture during the harmattan season. This season is full of throat irritations. Honey and lemon mixed in warm water help soothe the throat moisturized.
AVOCADOS
Avocados are packed with vitamin E, which is a natural moisturizer. As a result, your skin will be kept moisturized and protected against UV rays that can toughen it out.
BOILED EGG
Vitamin B6, B12, vitamin D, protein, calcium, and many other nutrients are found in eggs. Eggs also contain proteins and lutein which help to regenerate and hydrate dry skin. So take a minimum of one egg a day (preferably boiled) to prevent dry skin during this period.
WATER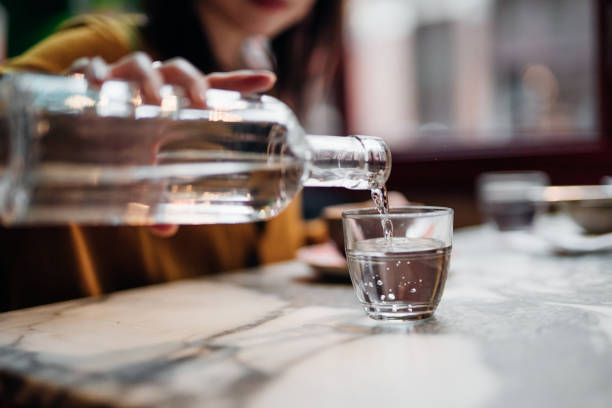 Harmattan is characterized by excessive dryness, which makes dehydration more likely. Carry water wherever you go to prevent dehydration. It helps mucus move more easily.