Christmas has come early for fans of Fire Boy DML as the fast-rising act has finally released the much-anticipated remix to his hit, Peru.
Fire boy, whose real name is Adedamola Adefolahan, managed to get one of the best English Singer and songwriter, Ed Sheeran hop on this remix.
Ed Sheeran had first confirmed he will be featuring in the remix while speaking in an interview with Elton John on the Rocket Hour.
YOU MAY ALSO LIKE: (MOVIE REVIEW) A Naija Christmas: An Undercooked Nigerian Christmas Story
The award-winning international act had said "So I got sent this a week ago. A friend of mine, Jamal who runs SBTV sent it to me. He said Fireboy DML would love you on the remix of this song."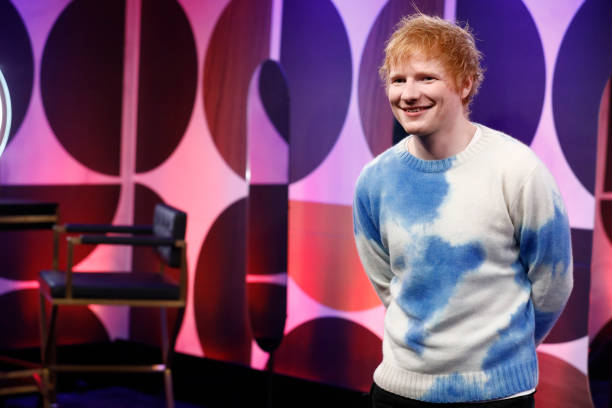 "It's a song that's blowing up in Nigeria and Ghana at the moment and their club scene runs over Christmas."
"So you basically put a song to the club in the middle of December, which would seem a weird thing to do in England. But yeah, I've done the remix for this song, but this is the original and it's an earworm."
"It's addictive, and I'm obsessed with it. I mean, Cherry will tell you, I've had this song on repeat constantly in the house for the last week."
Peru, produced by Shizzy, recorded huge success when it was first released in July 2021.
The single is the first track off the Fireboy's much-anticipated album. The accompanying video will also be released by 3 P.M.
YOU MAY ALSO LIKE: (LISTEN) ASA Drops First Single Of The Year, MAYANA
LISTEN BELOW