It's the 1st of February and by implication 13 days to valentine's day.
You are probably already thinking about the best gifts for your partner and you have saved enough to surprise the love of your life.
This is why The News Beam has compiled a list of gifts that shouldn't be on your mind this Valentine's Day. (In this first part, we will only cover gifts for boyfriends)
1. Singlet and Boxers: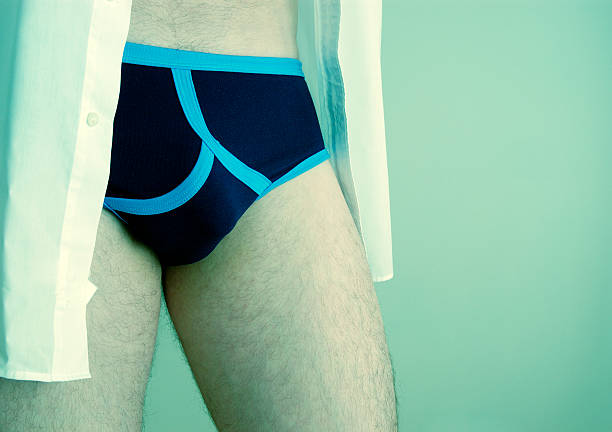 It is only fair that a pair of underwear starts this list. It's 2022 and if the thought of getting your boyfriend singlets and boxers crosses your mind like you're in secondary school then you, undoubtedly, should be arrested. It doesn't matter the amount, keep this thought far away from your mind.
2. SEX
No, he doesn't want to have sex! Well, maybe he does, however, he doesn't want it as a valentine's gift. Don't even attempt to play this card as your last card, girl! Make an effort.
3. A PEN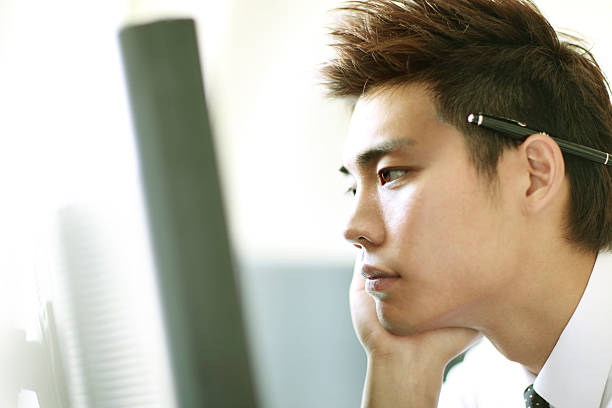 We're are sure you gasped when you saw this. Yes, people get "the love of their lives" a pen. They think they sound fancy when they say, "I got him an executive pen". If you are one of them, please do not let the devil use you this year. Except the pen has some secret service it could render and it relates to his career (e.g a pen recorder for a journalist, a pen that checks the heart rate for a doctor), you shouldn't consider this possibility. Put yourself in his shoes, if you get a pen from him would you not be tempted to use it as a weapon?
4. TEXT MESSAGES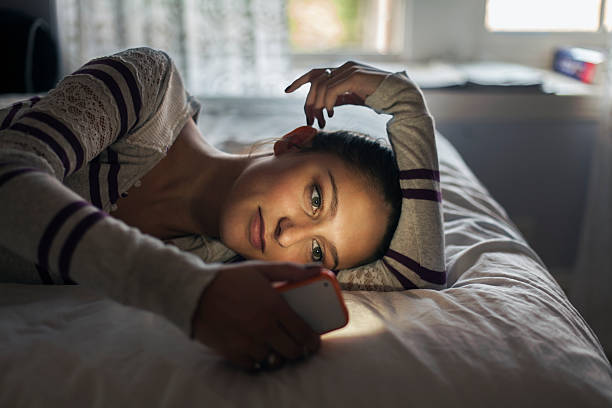 And you are probably thinking, "my man is simple", well, while you're posing to be Shakespeare and putting words together for the perfect text message, another sister might just go the extra mile of making him feel special.
5. STUFFED ANIMALS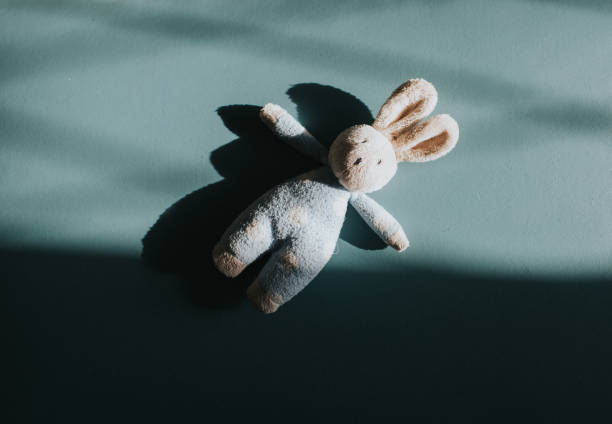 Stuffed animals are not allowed! He might not be complaining but we are, no stuff animals! Perish that idea, dear!
6. A CAKE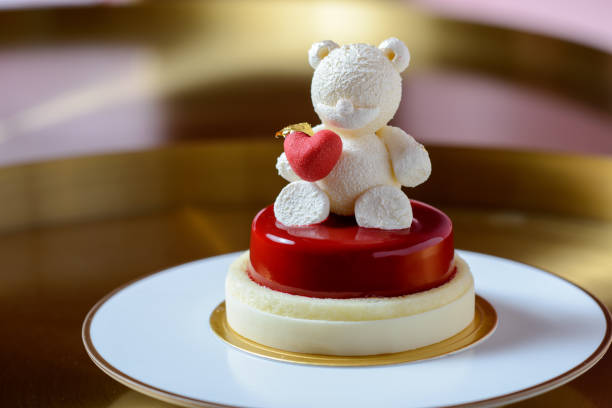 We would suggest reserving the cakes for his birthday and Christmas. Add something extra special to a cake if he likes them. You could spice things up with dinner.
7. HEART PICTURE FRAME
A heart picture frame is definitely not an option. Take that off your list, right now.
8. PLASTIC ROSES AND CARDS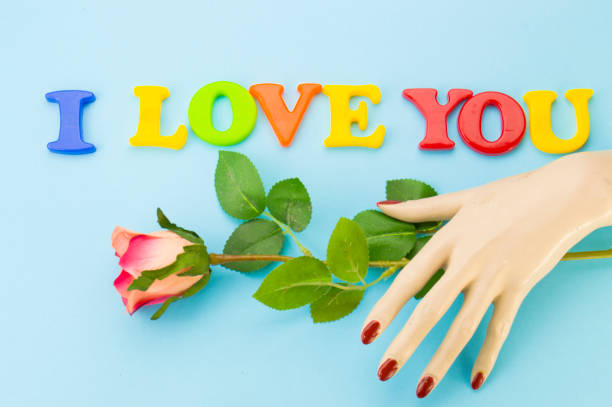 If you have this plan, then everyone but you has made it past the early 2000s Nollywood valentine's day celebration. If we were to be you man and you present this as a gift, we'd shred it with all the love and affection we can and feed it to you (that's a joke). But on a more serious note, for the sake of the longevity of your relationship, keep the cards away.
There you have it; a list of terrible gift ideas for valentine. Except you want to be the boring girlfriend, do you attempt to get your man these gifts.