The news of fake naira notes seems to have been reduced these days. However, this isn't because they are no longer in circulation, but because the producers have now devised ways that make it almost impossible to tell a fake note from one that isn't.
According to the 2020 yearly report of the Central Bank of Nigeria (CBN), 67,265 banknotes worth 56.8 million Naira were confiscated in 2020 while 84,934 pieces worth N64.7 million had been confiscated in 2019.
This signifies loss of profits for business owners that fall victim to the con men and receive the notes.
This loss is, however, not exclusive to businessmen alone, but to anyone that receives these fake naira notes during any transaction.
On the brighter side, there are simple yet efficient ways of confirming that a naira note is not fake when in doubt. 
Here are five extremely effective ways to identify fake naira notes:
1. Go for Gold
On the right side of every one thousand naira note, there is a gold foil beside the signature of the Governor of the Central Bank of Nigeria. Peeling the foil off a fake note will result in its removal. So to know a fake note, simply scratch the gold foil and see if it means
2. Get liquid
Another way to identify a fake note is to immerse in liquid. This is because the colors being used to make the decorated currency are soluble in some liquids. Thus, get water or petrol and dip the notes in doubt in it, scrub gently and watch out if its colors will wash off.
3. Look out for the ribbon/thread
On all Naira notes, there is a silver ribbon-like thread running from top to bottom. In real notes, you can feel this thread. Older notes display this thread more prominently. A fake note, on the other hand, has something that appears to be a thread yet is not. It's just a straight-line drawing that closely resembles the thread in the original notes. When scratched, it will peel off like a solver panel on a recharge card.
4. Get a mercury bulb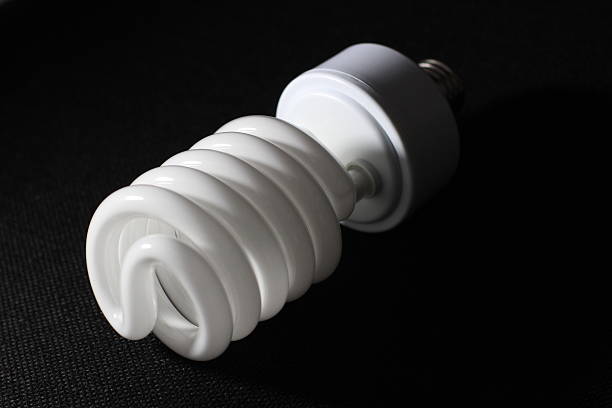 The paper Naira notes contain some features that cannot be seen with naked eyes. It is only possible to see these features in the original Naira notes using mercury bulbs. Therefore, get your notes under these bulbs.
5. Check the texture and quality of the paper
Contrary to counterfeits, real money is made of a special kind of paper. Upon touching counterfeit paper, you'll realize that it's just common paper. You can also tell by its color. On counterfeits, the design tends to be blurry, messy, and sometimes darker.
There you have it, simply follow these steps to reduce your chances of receiving fake naira notes.