It's the harmattan season!
The season of dry air, dust, and cold leaves your skin flaky if you don't take the appropriate care, as well as cover-ups for complete protection.
It's not uncommon for dry skin and chapped lips to accompany the cold season.
In the harmattan season, applying the right amount of make-up is also a struggle. There may be occasions when your makeup can look duller than you anticipated or too bright.
The News Beam has, however, compiled a handy list of makeup tips that would be of great help for the cold season:
1. Moisturize! Moisturize! Moisturise
As noted in the opening paragraph, harmattan is synonymous with dryness. How do you keep your skin in check? Moisturise. Resist the urge to skip moisturisers this season. If your skin is super dry, use a greaseless moisturiser and exfoliate.
2. Prep With A Primer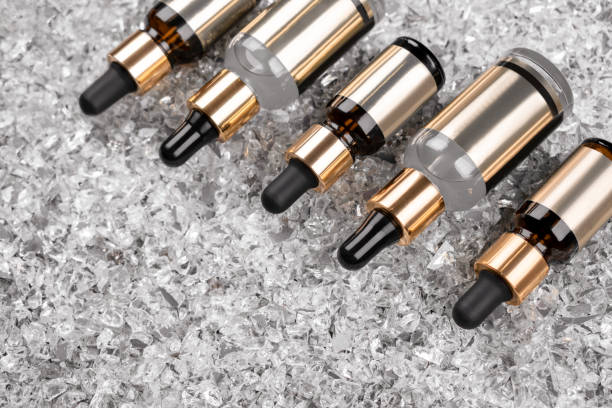 Be sure to use a luminous primer before applying your make-up. Also, and not a matte one. This primer gives your skin a glow from within thanks to its subtle shimmer.
3. Ditch Your Lipstick
There's no way to talk about getting your makeup done during Harmattan without mentioning using a lip balm. Dry winds, cold mornings, dry skin, and chapped lips are no strangers to harmattan.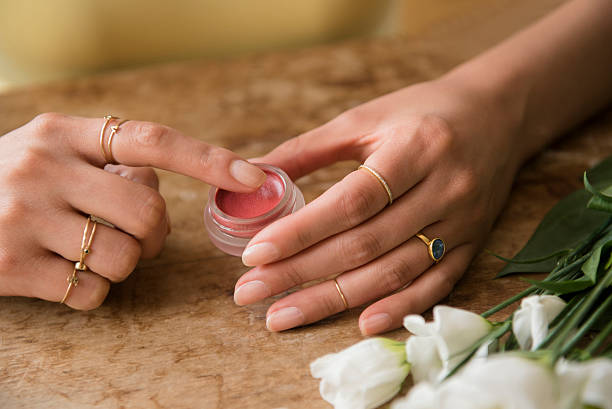 Lips with colored cracks do not look good on anyone. In dry weather, apply gloss or lip balm to prevent your lips from getting cracked. You should also carry lip balm or lip gloss with you so you can reapply when needed.
4. Use a hydrating foundation
Because matte foundations can make your skin look patchy, you may need to switch to a hydrating foundation. You'll get more coverage with hydrating foundations during Harmattan. Cream and liquid foundations also glide on smoothly. If you want to reduce the shine on your T-zones, you can set it with powder.
5. Reduce the eye makeup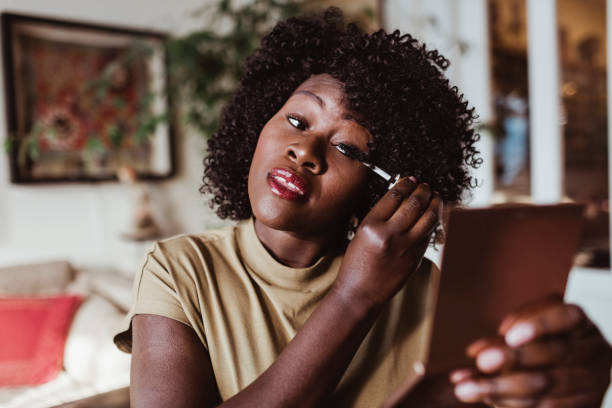 In Harmattan, we already know how dusty the roads are and how the wind blows sand and dust into our eyes. Try not to wear eyeshadow, mascara, or even fake lashes if you don't need to, so you can rub your eyes in peace if dust falls into your eyes.