Your body has a way of speaking to you and it's important to listen carefully to what it tries to tell you. The ways to do that would be to pay attention to signs that it gives you, such as changes in the color of your body parts or sensations and desires that you find uncommon.
Below are some signs to watch out for:
CLICK HERE TO Advertise For As Low As N2000 In The News Beam
1. Hugging sensation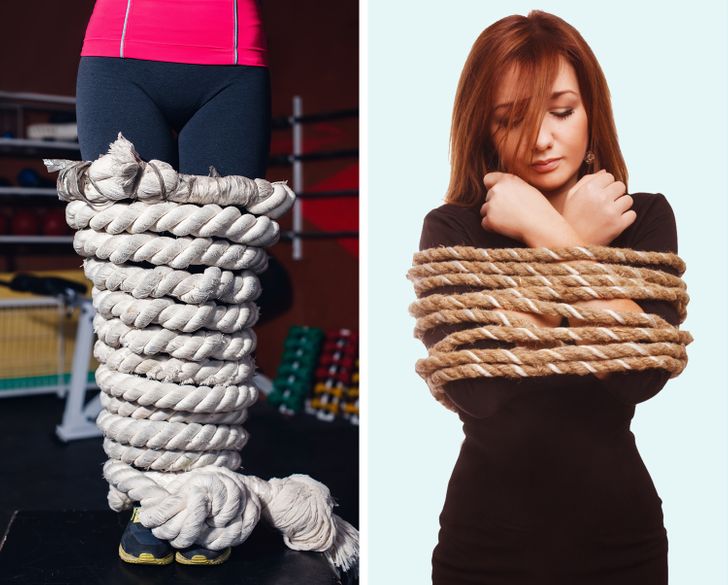 Hugging is not always nice. If you sometimes feel as if someone is hugging you really tightly or tying you up around the waist, the body, or the legs, you should have a few tests done to exclude the risk of having multiple sclerosis. You might also have unpleasant sensations in your arms and legs — you might feel as if you are wearing gloves or heavy shoes. The feeling may vary from irritating to very painful, but anyway, you should pay attention to it.
The doctor you should see: neurologist.
3. Thinning eyebrows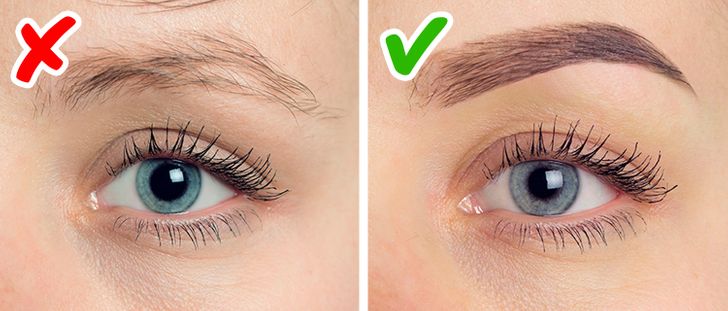 If you notice that your eyebrows are becoming thinner, you should see a doctor and have your thyroid checked out. This may be one of the symptoms of hypothyroidism.
The doctor you should see: endocrinologist.
4. Swollen toes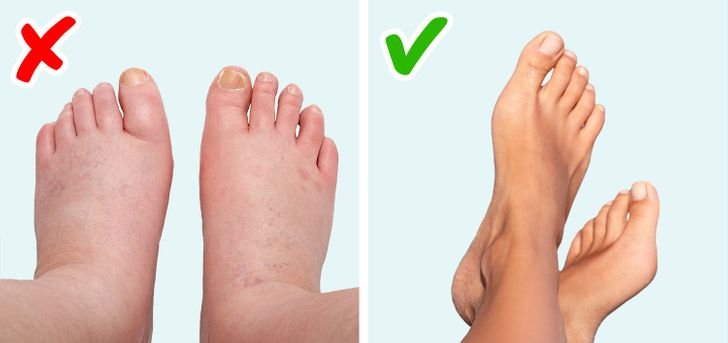 Even if you have clear skin, no irritation, no itching, but your toes resemble sausages, you should see a doctor. This symptom might signal psoriatic arthritis.
The doctor you should see: dermatologist; rheumatologist.
5. Loss of appetite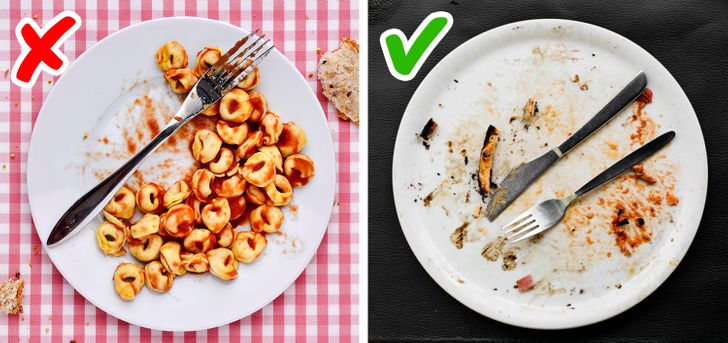 Not wanting to eat shouldn't be considered a gift from the fitness gods. If you're experiencing a sudden loss of appetite and notice that you're losing weight, it may be a symptom of some metabolic disorder. If you also have acid reflux, this may be a sign of gastroesophageal reflux disease.
The doctor you should see: gastroenterologist.
YOU MAY ALSO LIKE: 5 Important Things Your Hands Are Telling You About Your Health
6. Itchy skin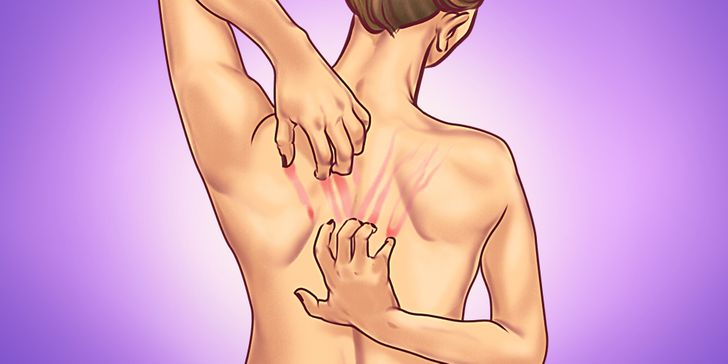 If you notice that you have itchy skin, this may be a sign of diabetes. But before you see a doctor, check the itchy spot: the itch may be caused by an insect bite or an allergic reaction to a new lotion or a low-quality fabric. If none of these reasons explain the itch, you should see a doctor for an examination.
The doctor you should see: endocrinologist
7. Intolerance of being inside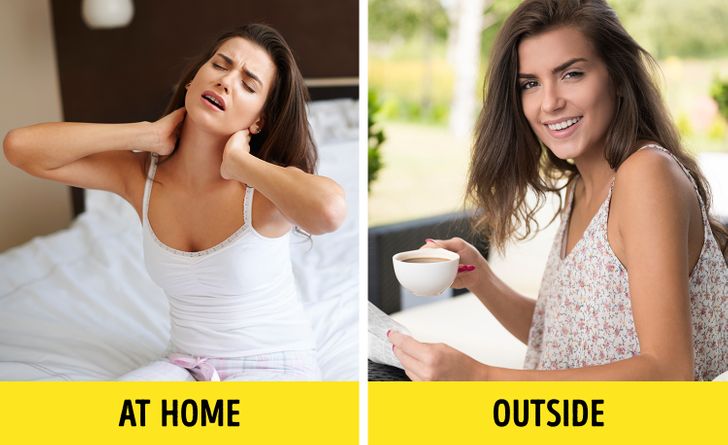 If you are one of those people who always ask to open the windows in public transportation or at home and it's way easier for you to breathe outside than at home or at work, you should have your heart tested to exclude the risk of cardiac failure. Also, your thyroid might need to be tested, as well, because hypothyroidism is accompanied by this symptom.
The doctor you should see: cardiologist, endocrinologist.
8. Intolerance of open windows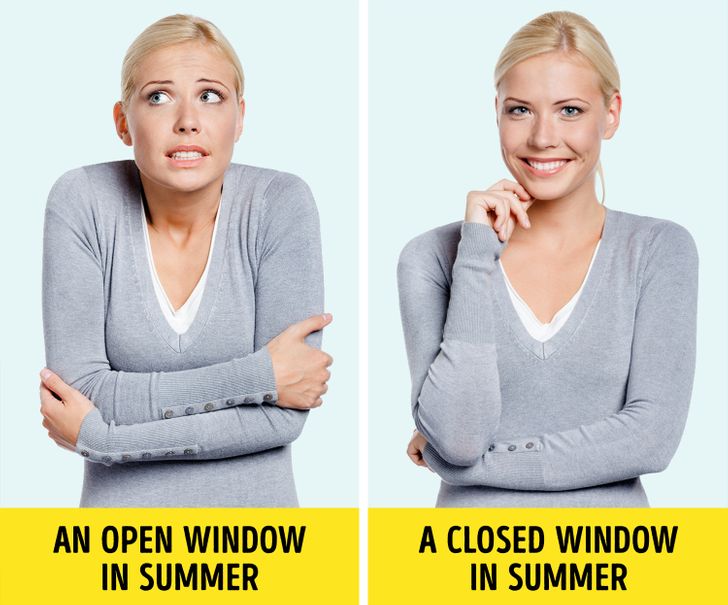 However, if you are cold even in the summer, you still need to have your thyroid checked. Your body might lack iodine and this deficiency may lead to hypothyroidism.
The doctor you should see: endocrinologist.
9. Changes in your nails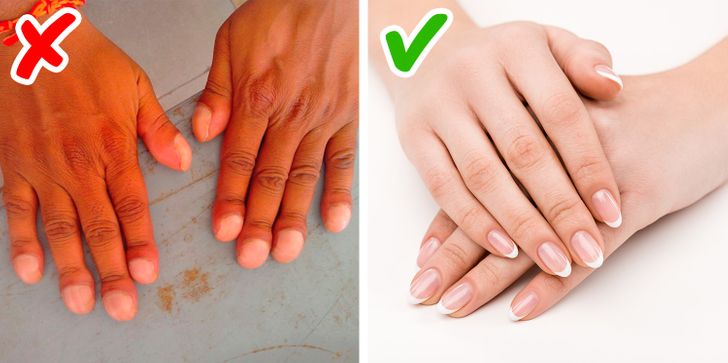 If you notice that your nails are changing shape and are becoming thicker and wider, this may indicate that you have heart problems. But you should remember that nail clubbing is not a disease on its own, it's only a symptom of a pathological process in your body that can be caused by multiple diseases, so you should have a full examination.
The doctor you should see therapist; cardiologist.
10. A crawling, creeping feeling in your legs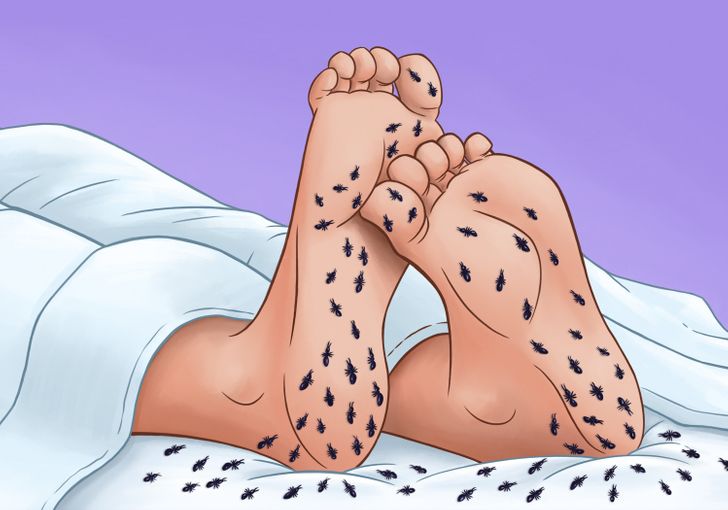 If you have weird sensations in your legs and feet like crawling, creeping, or the urge to move, it may be a symptom of restless leg syndrome. This disorder is long-term and you often feel this discomfort at night when you're trying to get some rest.
11. Thickening of the skin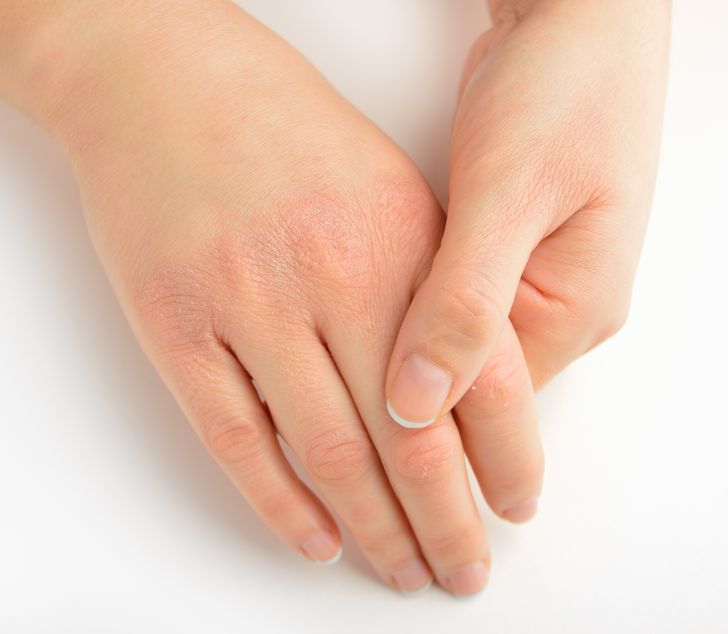 Don't ignore skin problems or underestimate them. When the skin becomes thick and itchy, it can be a sign of a bunch of internal problems like a hormonal disorder, eczema, or allergies. You can have some blood tests done if this problem persists or if it appears to be getting worse.
12. Sudden onset of kleptomania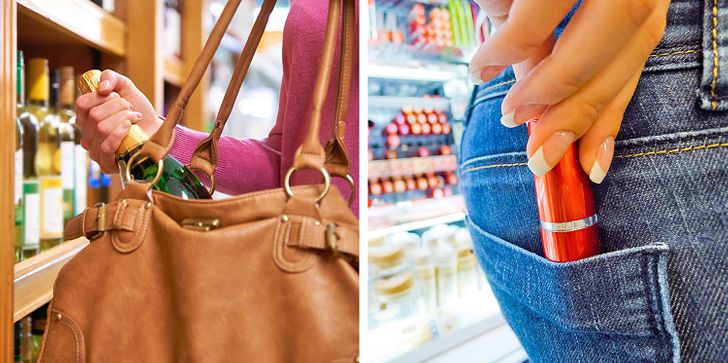 Sudden ignorance of the law and the wish to steal something small even if you can easily pay for it, maybe the first sign of dementia. Unfortunately, very few people are ready to admit the problem and ask for help. That's why we should pay more attention to our relatives, especially the elderly.
The doctor you should see: therapist; neurologist; psychiatrist.
13. A change in handwriting, a loss of smell, and intense dreams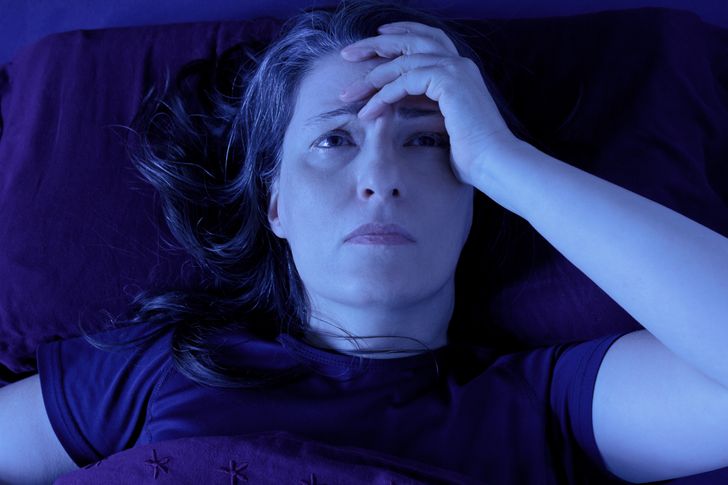 Everyone has likely heard of Parkinson's disease but not as many of us know its symptoms. Tremors, slowness of movement, poor sleep along with nightmares, and speech and writing changes can be signs of the disease, doctors warn.
14. Anger and aggressive behavior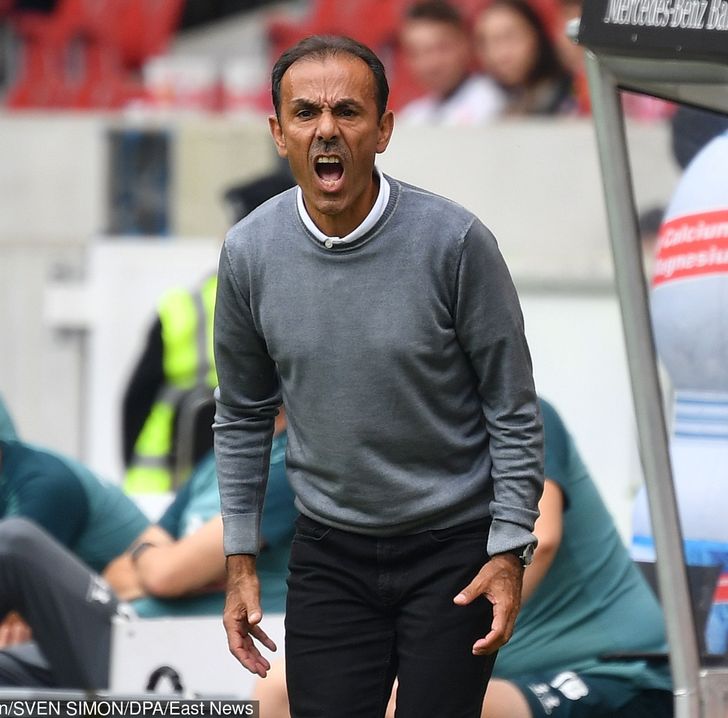 Bursts of anger may not always be a result of your personality. In fact, it could be connected to depression, some researchers say. According to them, depression isn't always just about having a lack of energy or experiencing sadness — you can have aggressive behavior as well.
15. Sleeping too much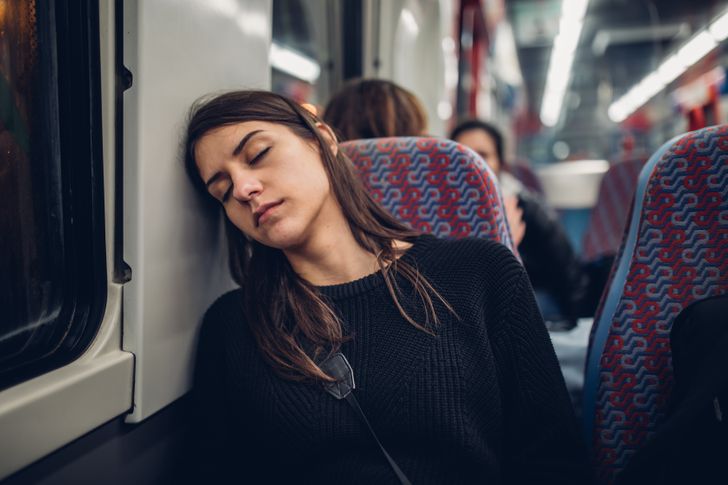 This disorder is called hypersomnia and it may stem from things that prove it isn't just tiredness, doctors say. Some autoimmune diseases may cause the feeling of wanting to fall asleep just about anywhere. Also, having alcoholic beverages before sleeping may cause this effect.
16. Changes in eye color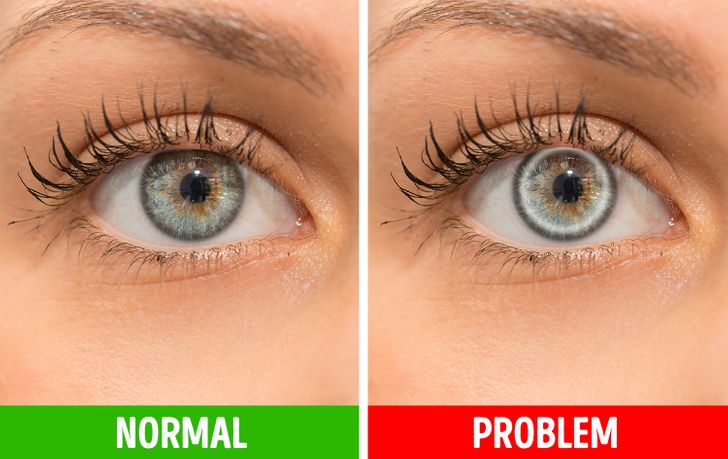 If there's a white or grey ring around the cornea of the eyes, it may be a sign of high cholesterol for people under 45 years old, doctors have noticed. The ring is harmless by itself and has only a visual effect.
17. Salt cravings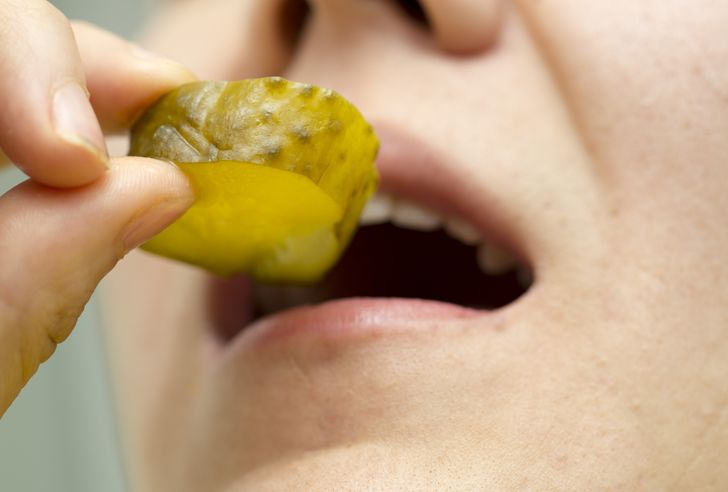 It's okay to like salty food but when you can't control it anymore and salty food becomes the only thing you want, it's time to ask yourself why. This can signify an iron deficiency, anemia, dehydration, or premenstrual syndrome, according to medical sources.
18. Forgetfulness, fatigue, and a low libido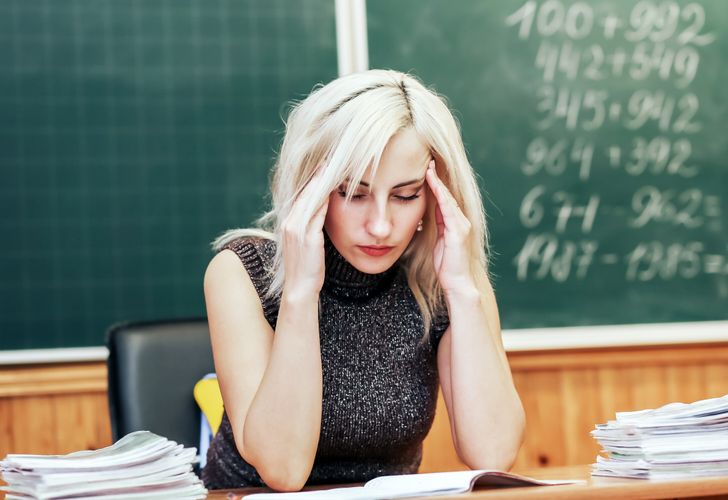 Sometimes people confuse this with depression because it looks like you're so tired and fed up with everything that you don't have the energy to remember things. Doctors share that it's better not to ignore such a condition because it can signify a thyroid hormone issue in the body. You also may gain weight and feel cold.
19. Always feeling thirsty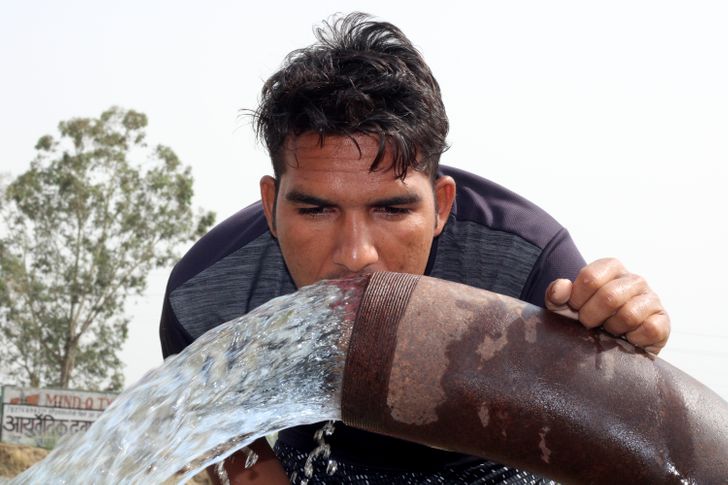 It's not normal to feel thirsty all the time, specialists say. There are some cases when it can be connected to the food that you eat, so check to see if you're eating too many spicy or salty products. The incessant thirst could also be a sign of diabetes or pregnancy.
20. Wanting to chew ice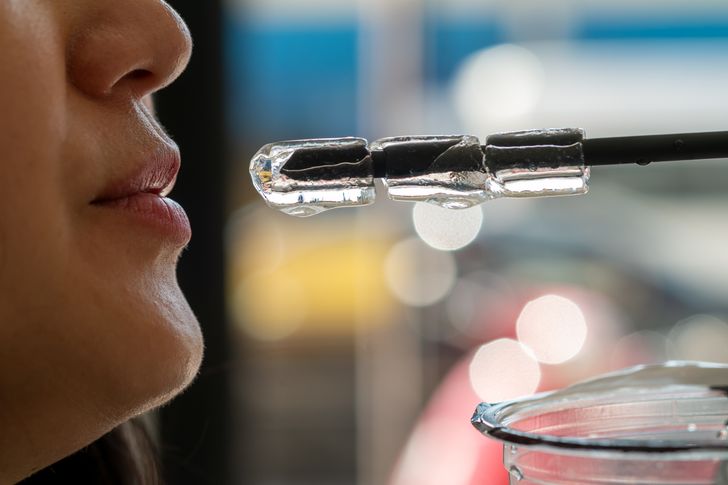 A wish to crunch ice can be easily explained and it may be more than just a habit. An iron deficiency or anemia could be the reason for this unusual desire, some research has shown. You may want to have some blood tests taken to check and see if you need to start taking supplements.
Culled from Bright side