Web security company, Cloudflare has crowned social media app, TikTok 2021 new internet king.
Cloudflare's annual rankings revealed that the video-driven platform is the most visited site in 2021.
TikTok snatched the top spot from Google that ranked number one in 2020.
YOU MAY ALSO LIKE: Parag Agrawal: Everything You Should Know About Twitter New CEO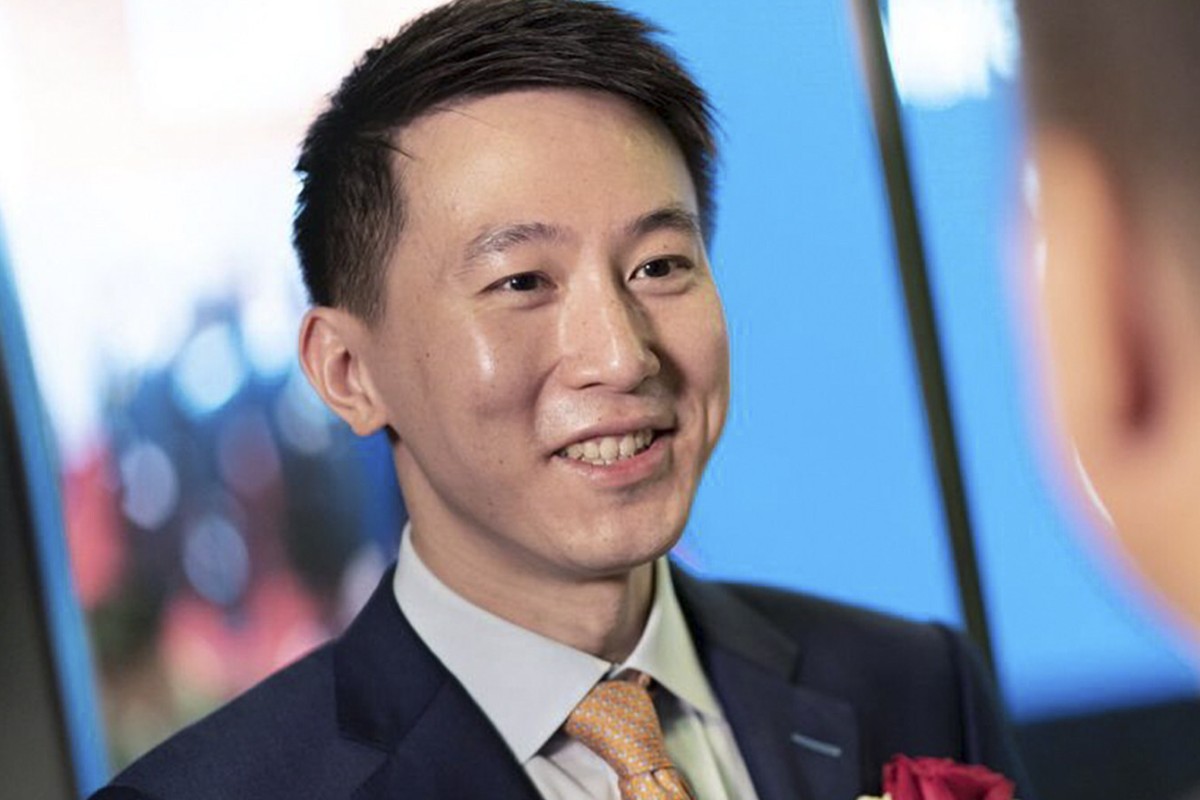 In the same year, TikTok was sitting in the seventh position behind other well-known domains, all of which it out-ranked in 2021.
Cloudflare disclosed that TikTok's surge in popularity is driven by the outbreak of the covid-19 pandemic. Due to its high popularity among young people, TikTok had also spawned the creation of other platforms, including YouTube Shorts and Instagram Reels.
Below are the top ten most visited websites of 2021 are:
TikTok
Google
Facebook
Microsoft
Apple
Amazon
Netflix
Youtube
Twitter
Whatsapp
YOU MAY ALSO LIKE: Lagosians To Enjoy Free BRT Rides On Chrismas, New Year Days